Emergency Guards is a national security guard company
that provides a wide variety of security services including
armed and unarmed security guards for all types of emergency
situations. We are on call 24/7 to resolve your security emergency.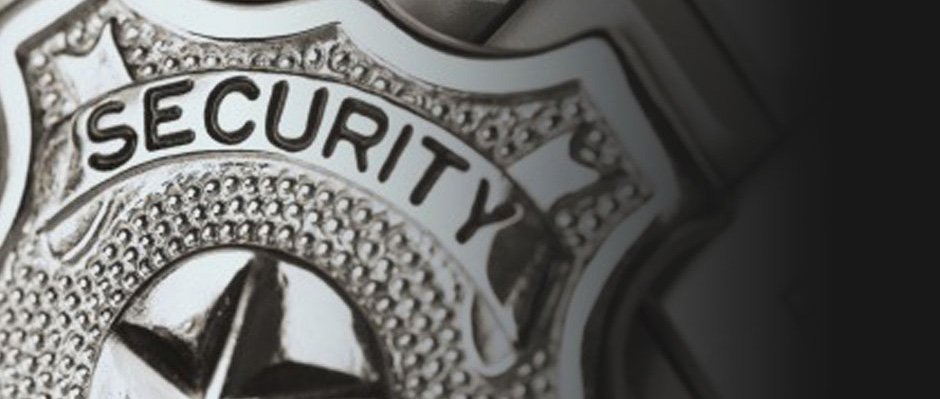 Guard Service
Our national network of guards are on call for all types of emergency situations. Call us now and we'll dispatch a fully trained and licensed emergency guard. . . learn more
On-call 24/7
Our dedicated team is available 24/7 to deal with any and all emergencies. Give us a call now at (888) 782-3900 so we can help you deal with your security emergency.
Emergency Guard
Emergencies happen when we least expect them to. We're always on call to ensure that no matter when you need us, we'll be ready to respond with an emergency guard.
Satisfied Clients
Our clients rely on us to be there when they need us. When things go wrong, they call us to make sure their business and employees are protected.